Market update on the supply of plastics used in number plate manufacture
20/06/2011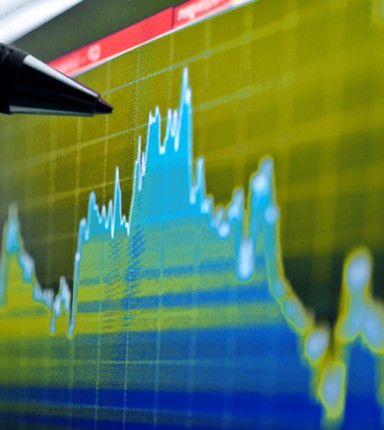 One of the main drivers for the increased demand for Methyl Methacrylate (MMA) and its derivative, Polymethyl Methacrylate (PMMA), has been the Flat Screen Monitor Market which has taken a disproportionate share of PMMA output over the last 12 to 18 months.
During May of this year, there are signs that this market has slowed somewhat, but industry experts consider it unlikely that demand will slow sufficiently to ease pressure on prices as worldwide demand still outstrips production.
There are global plans to increase capacity of MMA and PMMA but they are not projected to come on line until late 2012 and into 2013.
There are of course other factors which are continuing to impact on contract pricing, such as a recent increase in Acetone of 25% in addition to increase costs of energy, packaging and distribution. These factors alone have increased costs by around 8% in the last month.