Seven Year Jail Sentence for Supplier of Fake Number plates Used in Over 100 Crimes
15/08/2014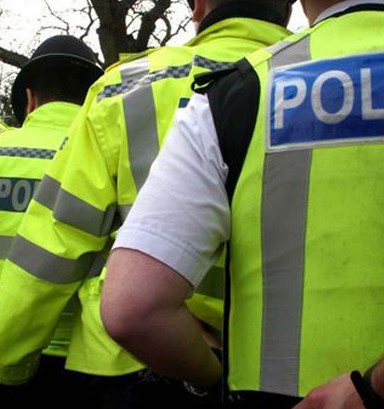 Not only is the law taking a hard line on perpetrators of serious crimes. It is also taking an increasingly harder line on fraudulent number plate suppliers who facilitate such criminals and their criminal activity.

In this latest case, John Duckworth, 46, set up a fake business in order to con a legitimate company into supplying him with equipment to make the plates. He then went on to sell the plates to armed robbers and burglars across Merseyside who used them to evade the police.
Details of the case can be found at: http://www.liverpoolecho.co.uk/news/liverpool-news/jail-merseyside-man-who-supplied-7595531

Bestplate urge all suppliers to perform all appropriate entitlement and identity checks. Also to check their registration details with the DVLA. You can check your SID details in seconds via the SID check site: https://www.gov.uk/number-plate-supplier or through a quick call to the DVLA on 0300 123 0797.
The actions taken by the DVLA and the Police will, and is being extended into much more rigorous checks for all suppliers of number plates to make sure you all comply with the current legislation.
If you're not registered or your details are incorrect you can resolve the situation on the telephone. If you are a Bestplate customer, we do need to keep an up to date copy of your Registration Confirmation – V942 Form.